The ConFacts project aims to help companies from three RIS countries, namely the Czech Republic, Hungary and Portugal, to take advantage of the potential of digital transformation. It will allow them to test their demo applications using the TLF concept, which they will then be able to implement in their companies. In order for the TLF concept to be properly understood by these companies and at the same time to be able to present its possibilities, each of the project partners will prepare a plan to inform its industrial partners in this country about this possibility.
This will be achieved by developing and networking established learning factories, providing modular testbed demonstrators for acute and real manufacturing problems, and adopting and sharing innovative education and training concepts with SME stakeholders.
Emphasis will be on technology solutions for smart manufacturing ecosystems, where e.g. maintenance activities can be supported by shared knowledge from a number of similar devices operated by ecosystem partners – solution suppliers and manufacturers. Key enabling technologies will be IIoT, edge computing, data collection and evaluation in cloud. This requires upskilling relevant personnel to adopt new possibilities in their work, which will be performed by means of innovative hands-on courses and best practice guidelines delivered as digital learning nuggets on GLP.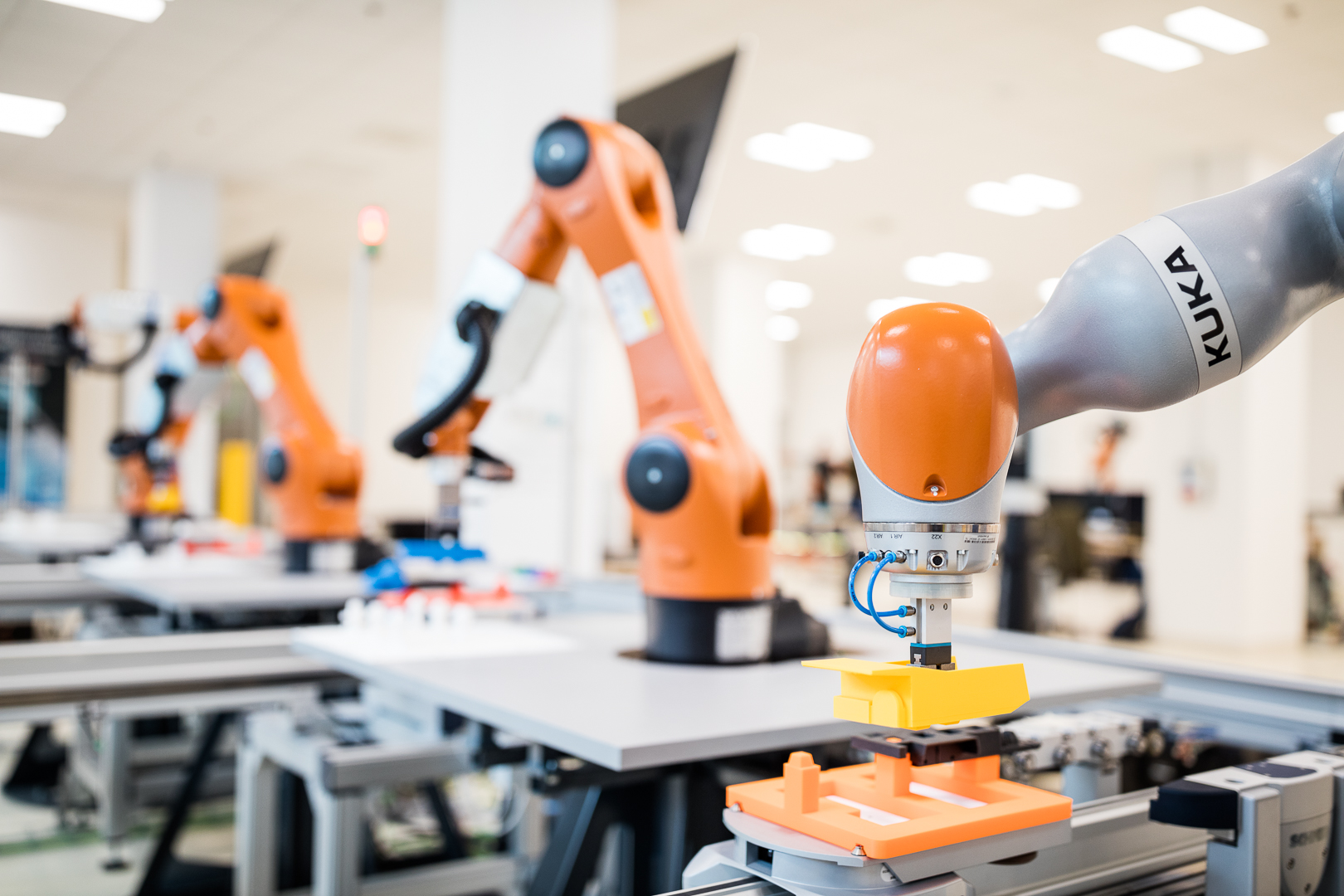 ConFacts project is supported by EIT Manufacturing within the EIT Regional Innovation Scheme. This project has received funding from the European Union's EIT Manufacturing program, and provided also support to the industrial beneficiaries via an Open Call issued and executed under project Multi-layer Connected Factories with hybrid conventional and digital components.
Key Outcomes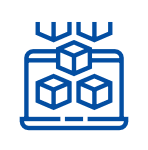 High value-added digital services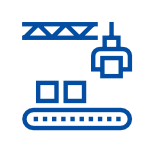 New product functionalities through advanced manufacturing processes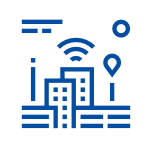 Integration of disruptive technologies by using smart sensors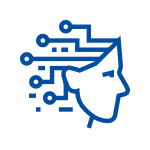 Novel design and data-science based predictions and optimization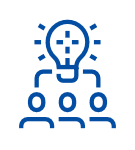 ICT innovation and TRL, MRL increase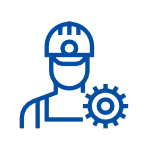 RIS-country adaptation and sustainable activity mirroring the industrial needs