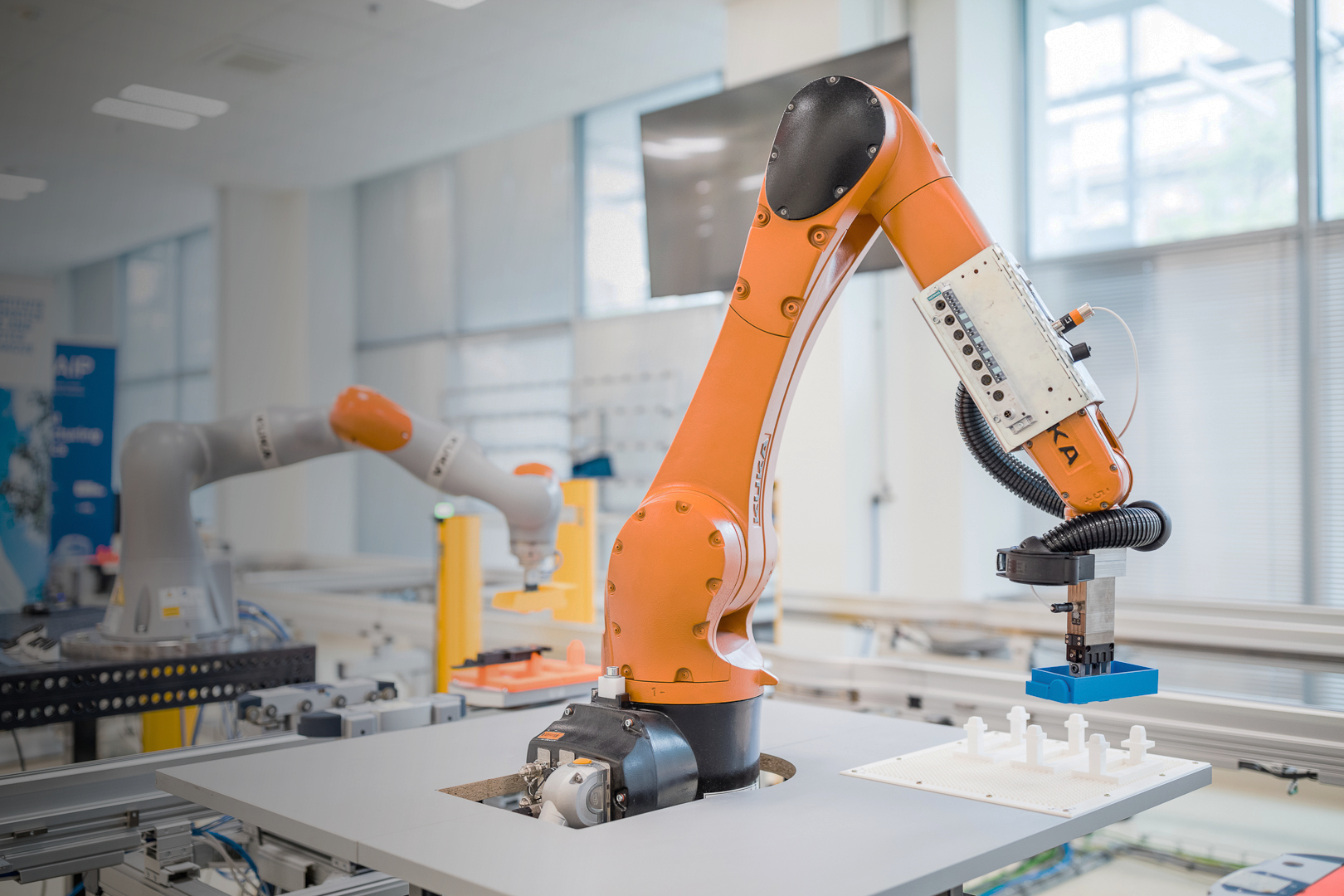 Multi-layer Connected Factories
with hybrid conventional and digital components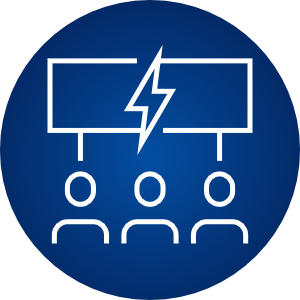 Teaching and Learning Factories (TLF)
A Teaching Factory is a collaboration space where practitioners bring experience from the factory to teach students, while students and faculty bring knowledge from the classroom to teach practitioners.
Learning Factories are complex learning environments for the manufacturing context that contain authentic replicas of real production systems and value chains, so that participants can learn based on experiences, in a hands-on fashion.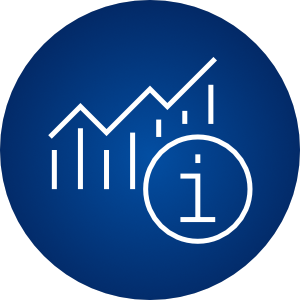 Regional Innovation Scheme (RIS)
The EIT Regional Innovation System (EIT RIS) was launched in 2014 to improve the innovation performance of more countries and their regions across Europe, especially those with a medium or moderate innovation score.
Since its inception, the EIT RIS has successfully led to a significant expansion of the EIT Community's activities to more countries and regions across Europe, contributing to Europe-wide opportunities and networks for the involvement of the EIT community in Europe.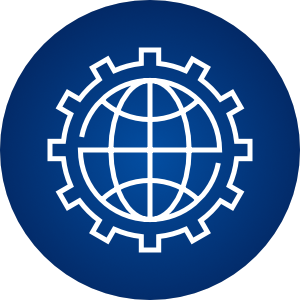 Geographically distributed connectivity
Holistic approach is needed to integrate digital and conventional manufacturing components.
By applying open data shop-floor level integration, including smart material applications, a new scale of teaching and learning solution will be realized, enabling geographically distributed connectivity.
Core of the idea is to handle with TLF not just as training, but, at the same time, demonstration and simulation tool as well. ConFacts objective is to disseminate the synergy among TLF elements by proposing an integrated learning path aimed at students and professionals who need upskill or reskill in manufacturing. The system will provide technical training which corresponds with the reality in production, assembly, logistics and management processes in Industry 4.0.
Individual consortium partners